"I delight in pushing
small business leaders to achieve
– to imagine, strive, and accomplish –
well beyond expectations."
– Carla Rogg
How are your employees performing
in your small business?
Capable and satisfied?
Or (yikes!) apathetic and cynical?
You may be making sales and beating the competition —
but for long-term growth and stability, you have to pay
attention to your people, too.
It's all about creating a positive organizational culture in
your small business. Start by taking a new look at yourself
as a leader with these quick tips and ideas.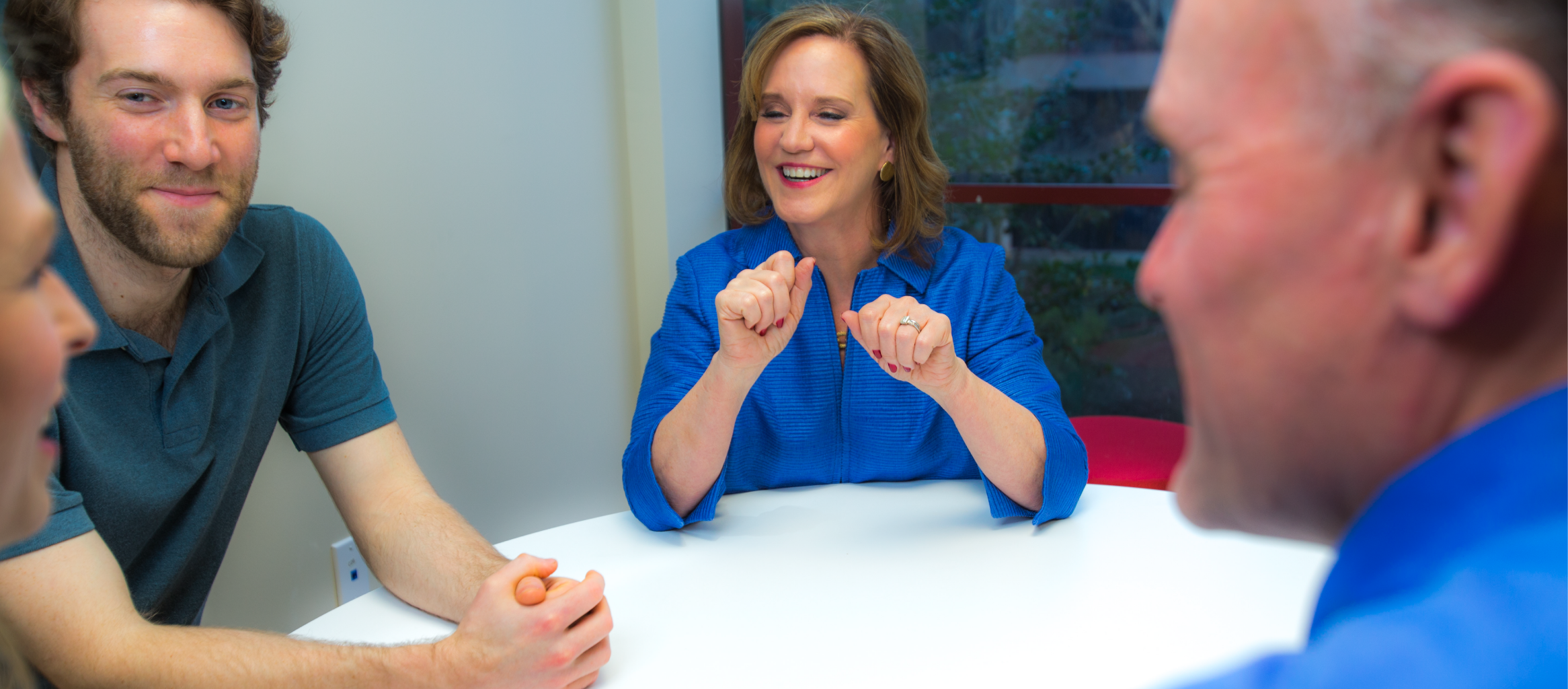 As founder and President of Care Solutions, Inc., I have created business success in a small-business environment for more than 25 years by fostering a positive corporate culture.
Organizations use our online training courses and proprietary learning management system (LMS) to provide professional development to their own staff. See our training division, ProSolutions Training.
Growth-minded small-business leaders and managers follow my Power Challenges — quick tips and motivational ideas that help them take a new look at themselves and model the behaviors that build positive cultures.
Each month has a different Power Challenges theme. Follow me on LinkedIn for weekly posts and monthly articles, or read my blog.